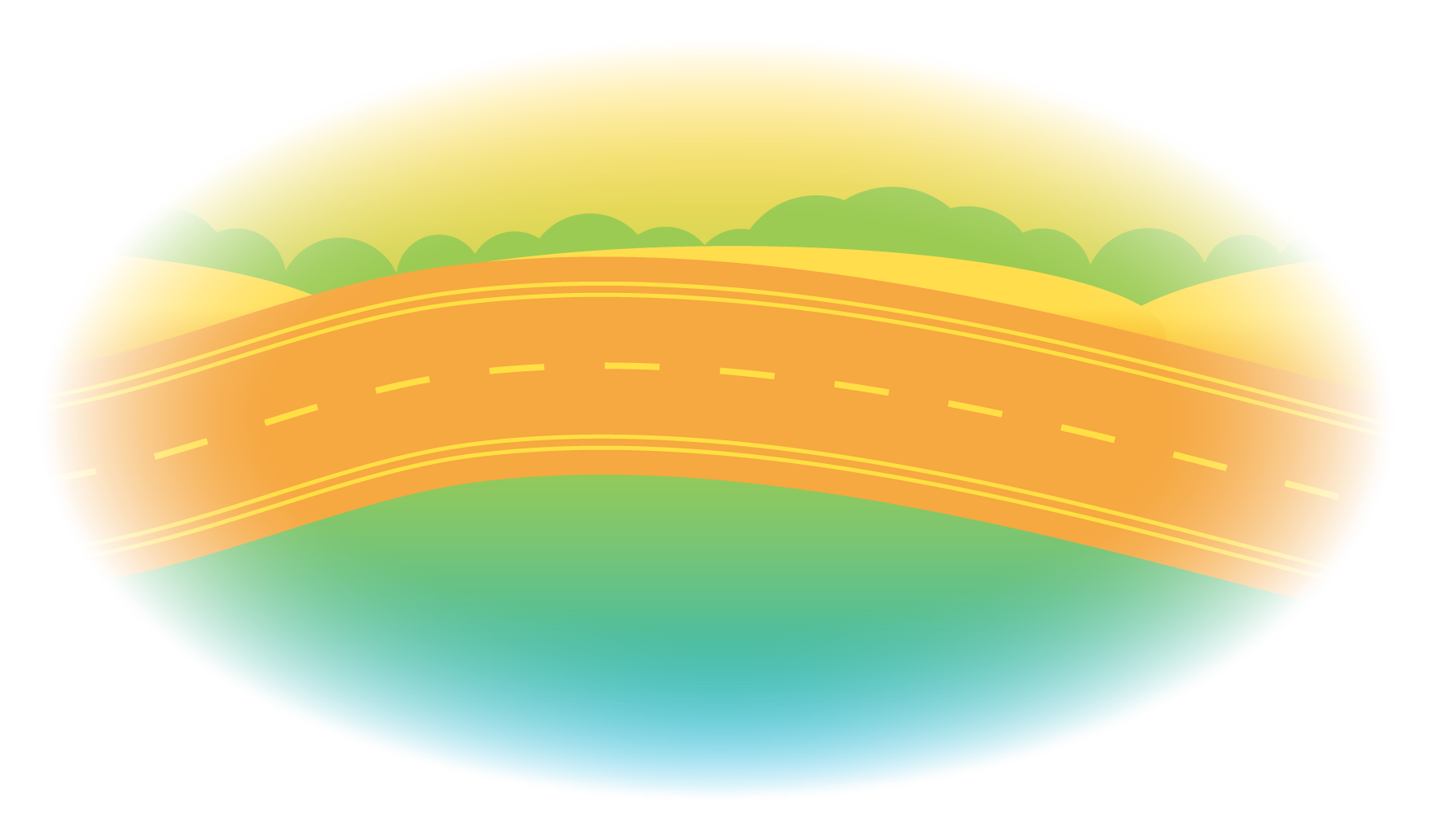 TERMS & CONDITIONS:
1. This voucher entitles the customer to receive a complimentary admission when another admission of equal value is purchased.
2. Certain venues offer a specified activity that the voucher must only be used for, therefore, please ensure you read details of your chosen venues carefully.
3. This voucher may not be used in against any other offer or discount unless stated by the participating venue.
4. Attraction opening hours vary during certain times of the year so it is advised to ring ahead and check.
5. Certain attractions may require pre-booking. Please mention your 2 for 1 voucher when making your booking. Offers are subject to availability of the participating attraction.
6. Some venues are seasonal and may not be open all year round.
7. Vouchers are valid for use until the date of expiry stated on your voucher. Photocopied, damaged, lost or defaced vouchers will not be accepted or replaced.
8. The general terms and conditions of each participating venue apply.
9. Sweete and the promoter will not accept any responsibility in the event of any loss or damage or physical injury, cost, expense or liability arising directly from participating in any of the activities in this promotion.
10. If you have any queries relating to your voucher please contact Sweete Customer Care on 01 5545770.